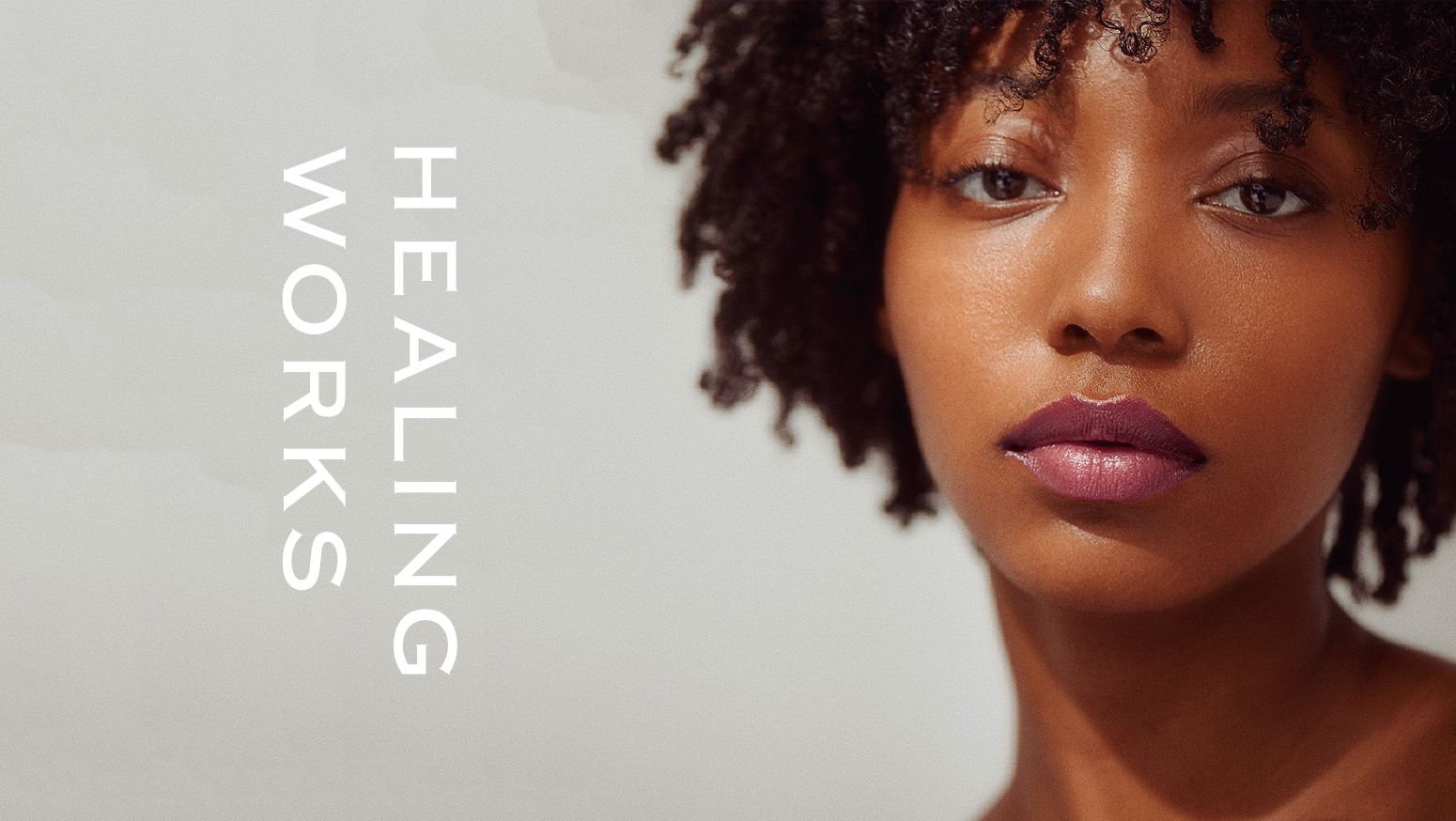 Bridge to Japan
Today, I bring over twenty-five years of experience from premium industries to support business development across various sectors.
I provide expert consulting services for international branding, brand development, integration, and partnerships tailored for the Japanese market.

Throughout my career, I have coordinated event management and publicity for international brands launching in Japan, as well as Japanese brands making their debut overseas.
I have cultivated robust relationships with partners globally, testament to my dedication and commitment.

I hold great integrity in my work and choose to collaborate only with products that I trust and believe can be successful in Japan.
I have numerous partners throughout Europe and North America, and I invest significant care and research into selecting these product partners.

The foundation of these partnerships is built on quality, mutual trust, and integrity. I work tirelessly to nurture relationships - not just professional, but also personal, with family and friends.
I aim to inspire innovation and bridge gaps between markets and nations, businesses and consumers.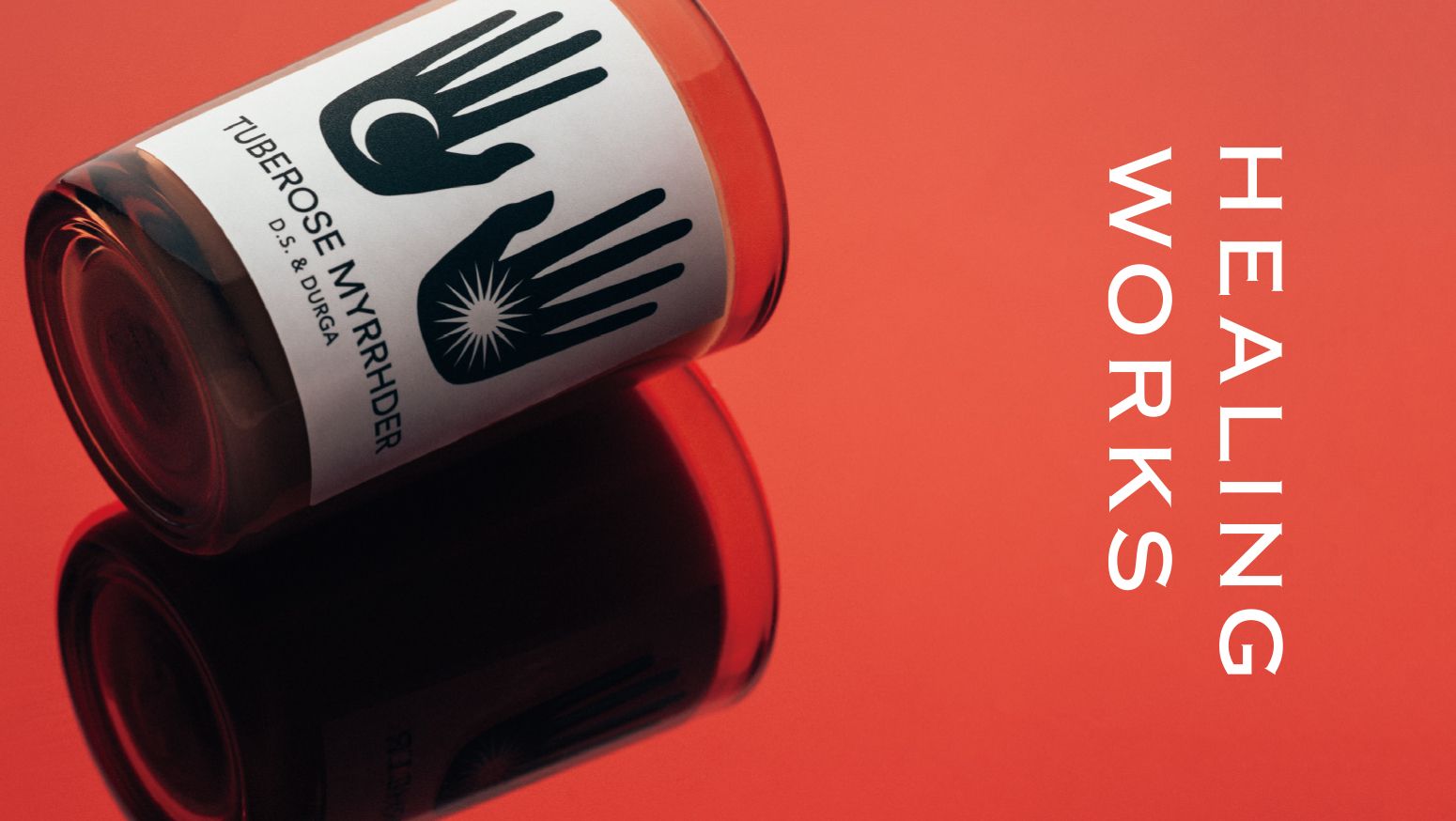 GETTING STARTED
We'll begin by discussing your company's specifics and understanding your unique needs for support in the Japanese market.
ONGOING BUSINESS SUPPORT
I am well-equipped to support you in premium markets, including prestigious department stores.
My services involve conducting extensive research and studying your specific market in Japan, identifying potential business partners or clients, and creating presentation materials in Japanese.

Having served as a bridge for foreign companies to launch in Japan for many years, I fully comprehend the cultural differences and diverse market needs.
This understanding equips me to navigate both sides of the business effectively.
I am committed to assisting you in ensuring a smooth operation in Japan, and look forward to supporting your business success.